To enquire about sponsorship, advertising or matchday experience opportunities, contact: stevebrookwell@afctotton.com
At AFC Totton we can offer a wide range of advertising options. The Snows Stadium can accommodate 3,000 people and has been used to capacity on a number of accessions in the recent past, one match, in particular, saw national TV cover the Stags game in the FA cup against Bristol Rovers. Advertising at AFC Totton provides many benefits.
The Snows Stadium is used by not only AFC Totton's first team, where crowds of over 700 are a regular feature, but also Southampton FC play their home games here too. The Saints Women's side and B Team play other domestic teams as well as international a the stadium. These games draw large crowds and attract a diverse fan base include a growing number of female supporters.
With 16 home games for AFC Totton with an average attendance of 600, that's almost 10,000 visitors, supplemented by the Saints Women and Men's B Team crowds we expect over 20,000 visitors to the Snows Stadium in the season ahead.
The demographic provides a rich base of fans who are all 'consumers' in their own right and no matter what form of advertising you choose, AFC Totton is a cost-effective, high impact marketing and advertising channel.
To find out more contact Steve Brookwell for rates, availability and options.
PERIMETER ADVERTISING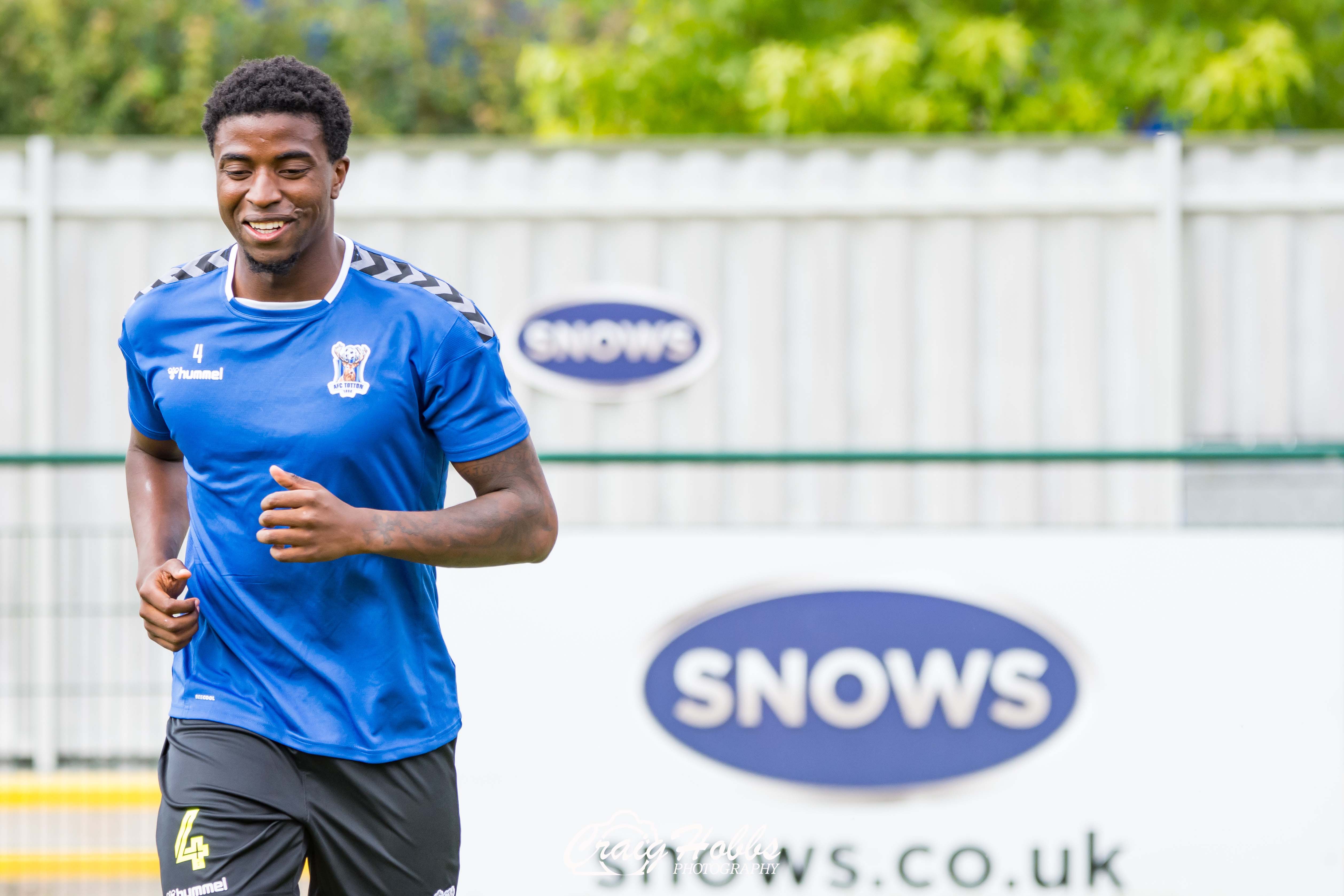 Perimeter board advertising offers one of the most cost effective ways to get your brand and marketing message in front of fans and a wider audience on matchdays, in the local and national media and even possibly on TV. Pitchside perimeter advertising boards really are an effective way to reach a specific audience, so whether you wish to target our corporate hospitality guests or families within the stadium, or just get your brand seen, we have an advertising location ideal for your business. Crowd facing perimeter advertising boards are now available for this season. Prices start from £475 for a full season and the boards can be included within a bespoke advertising package.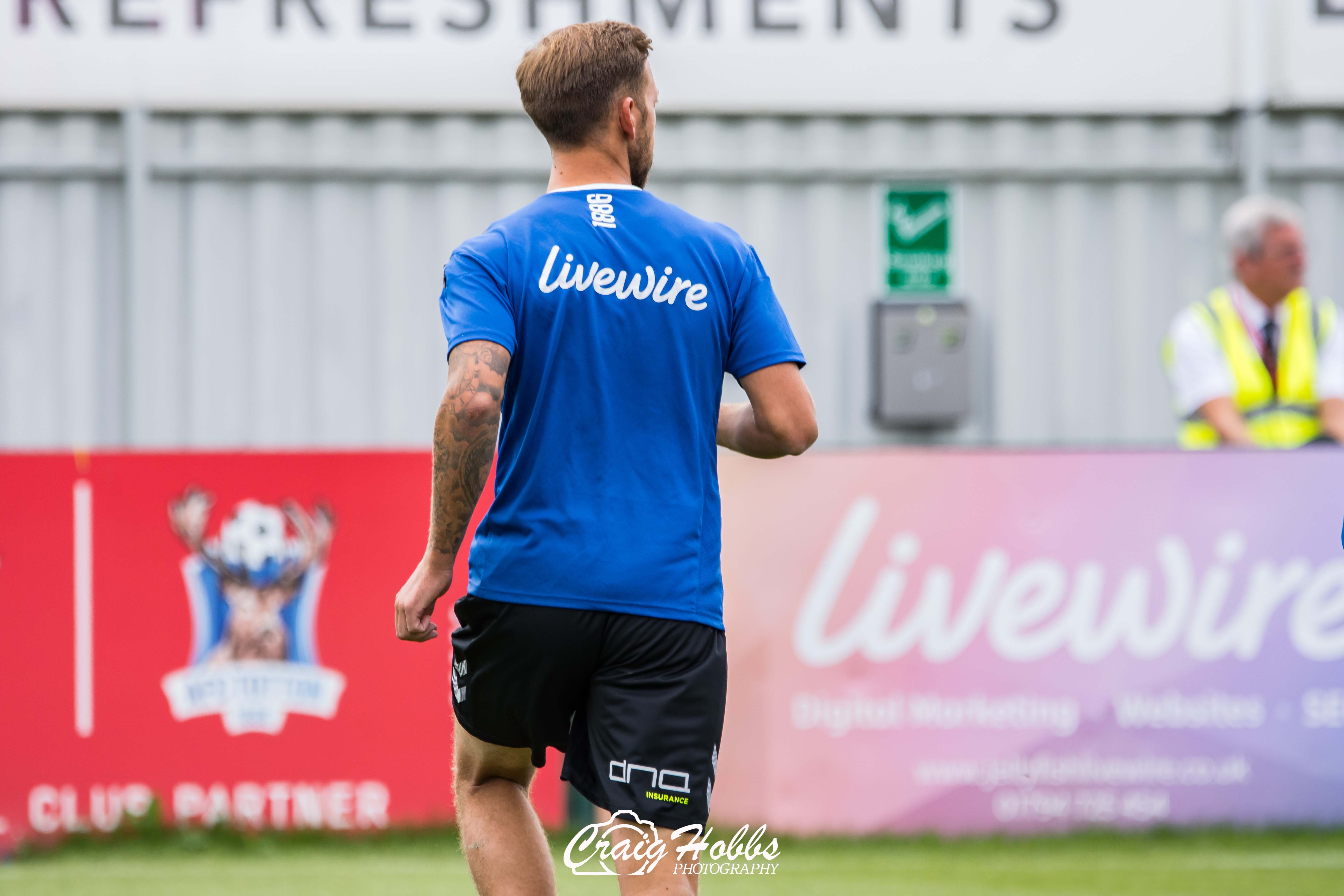 MatchDay Programme
Our matchday programmes provide a mix of football information made up of the visiting side as well as our own players. In addition, there are photos from previous games, puzzles and quizzes, notes from the Manager and of course advertising. Priced as a competitive £3, the uptake at home games is consistently high. With usually 400 - 500 programmes old at each home game, that creates the opportunity for your brand and marketing messages to be seen by over 8,000 people each season. Price start from £250 for a full page advert for the season.
Offical WEBSITE – £250 INCLUDES A SEASON TICKET
During the last season, our website attracted 48,000 unique visitors from within the UK and abroad, visiting the site over 241,000 times.
Our website is the ideal channel to promote your brand and also target a diverse audience, include an increasing number of young men and women in the UK and overseas markets.
We also enjoy a healthy following on social media, with over 7,000 followers on Twitter and over 2,000 on Facebook.
Advertising on the AFC Totton website can be in solution or as part of a package of marketing activities. Your logo will appear in the sponsor banner at the foot of each page and your company bio will appear on the Sponsors page.
Prices start from £250 but please contact us to discuss your requirements as we can build bespoke advertising packages to suit your needs.
AFC Totton TV and Stags Radio
AFC Totton has developed two new free to air channels to reach and engage with the fans to ensure we have a presence on every key platform. For those fans who can't make it to a game and for those who want extra insight, these two channels are the perfect way for fans and journalists to get access to extra content.
AFC Totton TV is the club's dedicated YouTube channel that features post match interviews with payers and management, match highlights as well as off pitch activities such as community-based projects. As a new channel, the subscriber base and view numbers are constantly growing as more and more fans engage with us.

Stags Radio provides full live commentary on every AFC Totton game. Our passionate commentary team will be following the Stags at every game this season, home and away. Doug Taxil-Webber, Benjamin Rees and Mitch Parris are your hosts of build-up, half-time and post-match analysis as well as guiding you through the 90 minutes, bringing you kick-by-kick action. Not only that, but every game is available to replay as a podcast after the game.
Stags radio is the only place on radio dedicated to AFC Totton Football Club.
Both channels are available to advertise on or sponsor. If you want to reach more fans, and journalists, more of the time, then AFC Totton TV and Stags radio are the perfect places to do it.
For more details, contact stevebrookwell@afctotton.com